Your Worldwide Partner for In Circuit Testing
What Makes Testing House Unique?
ScanWorks® Delivers Test Coverage ICT Can't
A motherboard with five daughtercards just wasn't getting the test coverage that the manufacturer wanted from its in-circuit test (ICT) systems. As a result, Testing House Mexico, a member of ASSET®'s network of Partner Providers, was called in and eventually deployed a boundary scan test solution integrated into the manufacturer's ICT systems.
Testing House Adds Seica Flying-Probe Test
Testing House, Inc. has announced the installation of a Seica Pilot VIP/LX flying-probe test system in its Fremont, California facility. Byoung An, CEO, indicated that this equipment will enable Testing House to offer flying-probe test services and programming services to customers. Seica's North America General Manager, Dave Sigillo, expressed his company's commitment
Strategic Partners
Keysight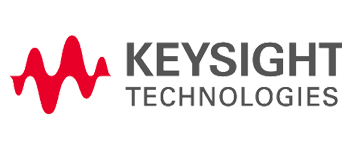 Teradyne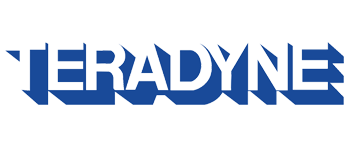 Asset InterTech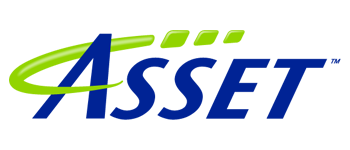 California, USA (HeadQuarters)
161 Whitney Place Fremont, CA 94539
Penang, Malaysia
No 1415, Lorong Perusahaan Satu,
Kawasan Perindustrian Prai,
13600 Prai, Penang
Malaysia
Shenzhen, China
2nd Block, Jian-Cang Industrial Park
Song-Gang Avenue
Baoan District
Shenzhen City, Guangdong Province, P.R. China, 518104
Kunshan City, China
Room 1602, Unit 2, 175th Building Shimao Diehuwan, NO.188 South Changjiang Road Kunshan City, Jiangshu Province, China 215300
Guadalajara, Mexico
Independencia 1018A, Oficina 102, Parques del Bosque Parque Tecnológico ITESO Tlaquepaque, Jalisco 45609