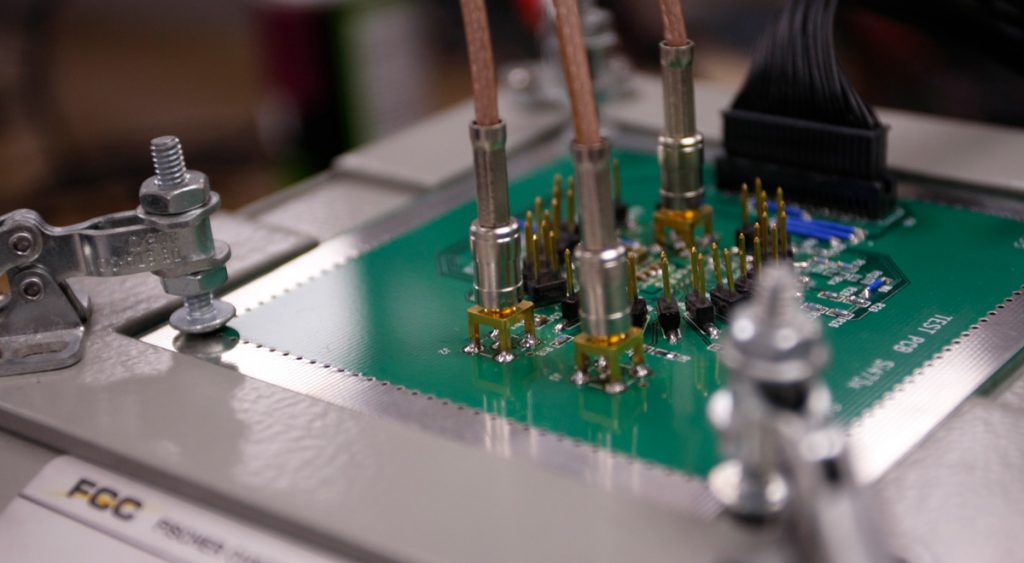 Introduction
Founded in 1992 by Byoung An, Testing House is the largest test service provider. We employ a team of over 50 engineers in strategic locations worldwide. We value our customer's needs and opinions in order to provide a total test solution. With over 30 years experience in the industry, we strive to provide our customers with unsurpassed service using leading-edge test solutions. Testing House's customers are confident that their assemblies are fully tested and are delivered with zero defects.
Testing House R&D
Using innovative, creative solutions, Testing House provides efficient, thorough testing. Our Research and Development team is constantly working on ways to improve processes and build upon testing methods used resulting in faster turnaround for our customers.
Frequency Divider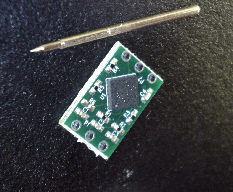 Relay Board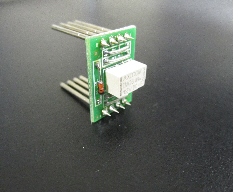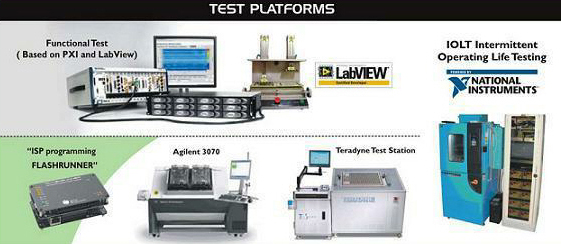 Test Platforms
Testing House is the leader in the industry with Teradyne Test Stations (including Ultra Pin II) and Keysight 307X Systems. We also have the ability to handle B/S, JTAG Tools (Boundary Scan Test Solution), and ISP programming.
About Us
Testing House is a global enterprise whose goal is to ensure customer satisfaction by designing and integrating well-engineered test solutions (ICT, FT, IOLT, DFT, ISP Programming and Boundary Scan) for the electronics community. We are an industry leader in providing solutions in the Total Test Service Provider (TTSP) market.
Testing House employs a expert staff at its development centers in California, Texas, Alabama, Mexico, China (Shenzhen, Kunshan City) and Malaysia (Penang).
Every employee performs a key and strategic role in Testing House's Customer Satisfaction System. Our primary focus is to provide excellent services meeting our customer's expectations.
Testing House utilizes it's core values of integrity, respect, professionalism, and team work to develop and establish our fundamental business relationships. This is the foundation of our mission to be a "Highly Competitive and Innovative Company all managed with a Totally Human Approach".