Design For Test
Design For Test (DFT) is a technique used to implement certain testability features into a product. Testing House can provide an analysis of the CAD data for testability of your circuit board. Access to a board can be very difficult as boards get smaller and designs get more densely populated. We can work with your design engineer to improve testability and maintain an effective in-circuit test. When access to the board is limited and boundary scan devices are present, we can provide the customer a list of key nodes that will require access in order to provide a very effective test. Our analysis will provide a list of all the accessible test points and an explanation for any nodes declared inaccessible.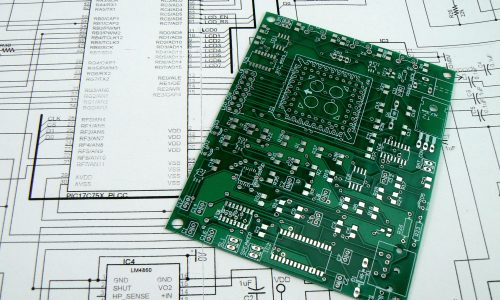 DFT Techniques
Testing House developed a software tool that allows one to automatically analyze a CAD file in order to calculate a very accurate preliminary coverage. Results are based on a fixture predesign process which consists of probe assignment using GRD2B.
Ad-Hoc Technology
Scan Based Design
Boundary Scan
D2B Software
CAMCAD
FABmaster
Benefits
Increased Fault Coverage. Decreased Test Generation and Development Time. Decreased Test Length and Memory Requirements. Test Application Time. Concurrent Engineering. Reduces Life-Cycle Cost.