In-circuit Testing
In-circuit Testing allows designers and manufacturers to determine if a circuit board is fully functional and free from defects before becoming a commercial product. Using the latest in testing technology, Testing House specializes in ICT and has developed a highly skilled Worldwide Testing Team with over 50 experienced engineers. It is essential, in today's demanding market, to be able to produce high volumes of working products all while keeping cost and production time as low as possible without the compromise of quality. Testing House has developed a proven direct process to ensure we meet these essential requirements.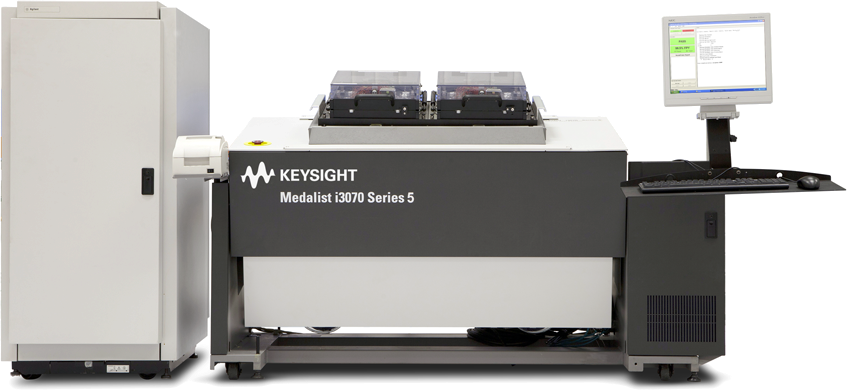 In-circuit Test
Experts in test, Testing House gives confidence to electronics manufacturers around the world by ensuring their assemblies are delivered with zero defects.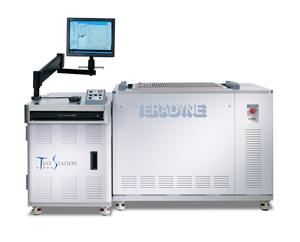 Benefits
Extreme Fault Coverage. Easily Detect Manufacturing Defects. Reduces Prototyping. Program Generation becomes Simple and Easy to Interpret. Increases Quality Control Dramatically. Everything Can Be Automated. Reduces Product Life-Cycle and Maintenance Costs.