ScanWorks® Delivers Test Coverage ICT Can't
January 22, 2016
Posted by:

testinghouse

Category:

Uncategorized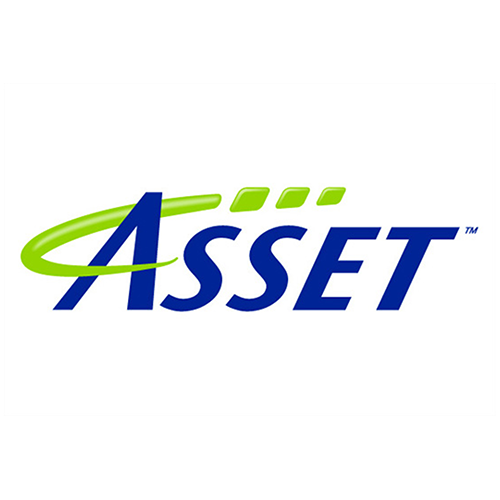 A motherboard with five daughtercards just wasn't getting the test coverage that the manufacturer wanted from its in-circuit test (ICT) systems. As a result, Testing House Mexico, a member of ASSET®'s network of Partner Providers, was called in and eventually deployed a boundary scan test solution integrated into the manufacturer's ICT systems. The solution involved the ScanWorks platform for embedded instruments.
 Click the following link for more details: ASSET + Keysight Success Story
ASSET InterTech and Testing House Mexico Partnership
 ASSET and Testing House Mexico announce an agreement on a country partnership encompassing a broad range of initiatives including a test development and training center in Mexico, Sales and Technical local support for ASSET products and training classes for development and diagnostics purposes. The combined efforts will also be focused on supporting Mexican OEM's and ODM's who will be deploying boundary scan and new JTAG-related technologies, such as IEEE P1149.7 (two-wire JTAG), IEEE P1687 (Internal JTAG), and Processor-Controlled Test, among others.
 "This partnership brings together two world class companies with complementary resources, a shared commitment to excellence, willingness to take every step required to produce a satisfied customer, continue to innovate the testing methods and deliver the best test technology and applications to the electronic industry."
   •  Francisco Vázquez, Managing Director of Testing House Mexico Business Unit
  •  Allen Harrison, Southern Region Sales Manager for ASSET